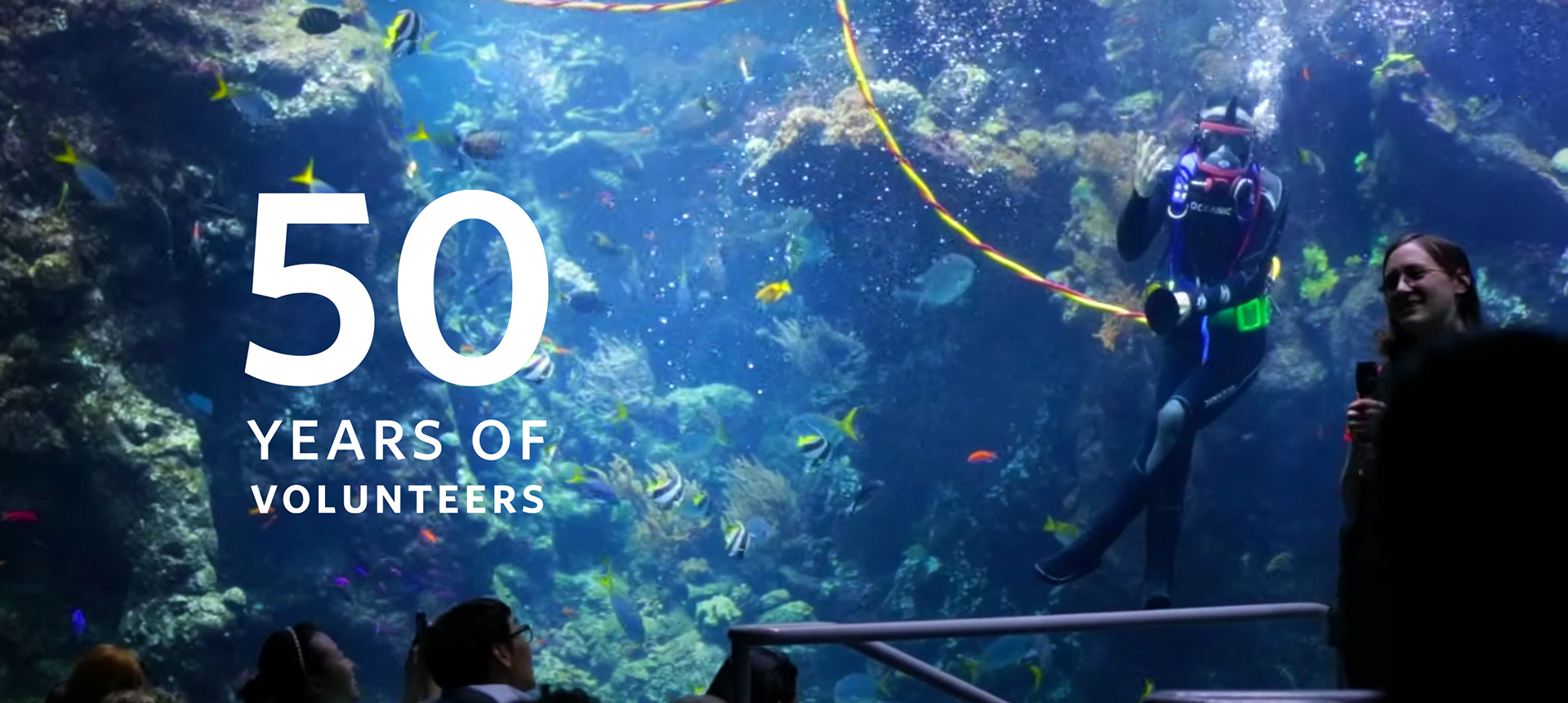 » on-brand and modern
» works in various sizes 
» works with Academy logo and wordmark
A wordmark that reflects the Academy wordmark, that can be used with iconographic illustrations that reflect the different roles volunteers take on throughout CAS.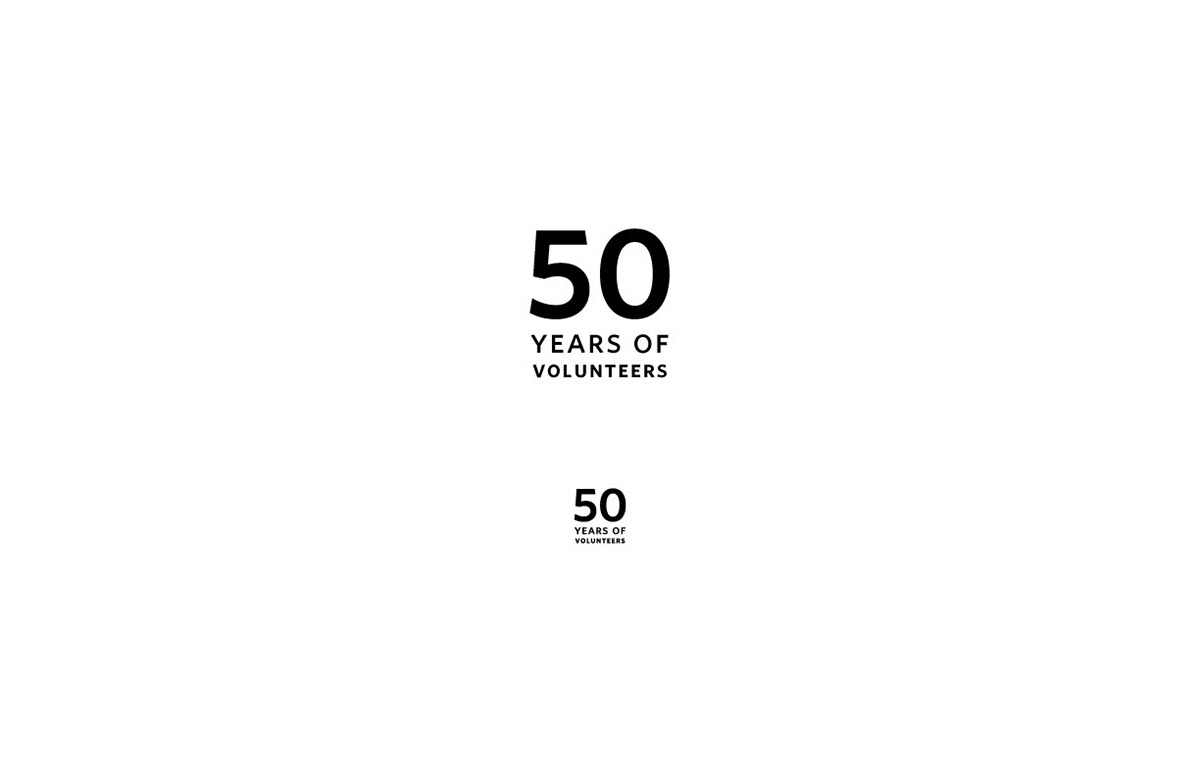 These black and white Illustrations were based off of Academy illustrations by James Davidson. 

Academy volunteers work in all areas of the museum, and they have a lot of pride in what they do. These illustrations represent their different areas of expertise.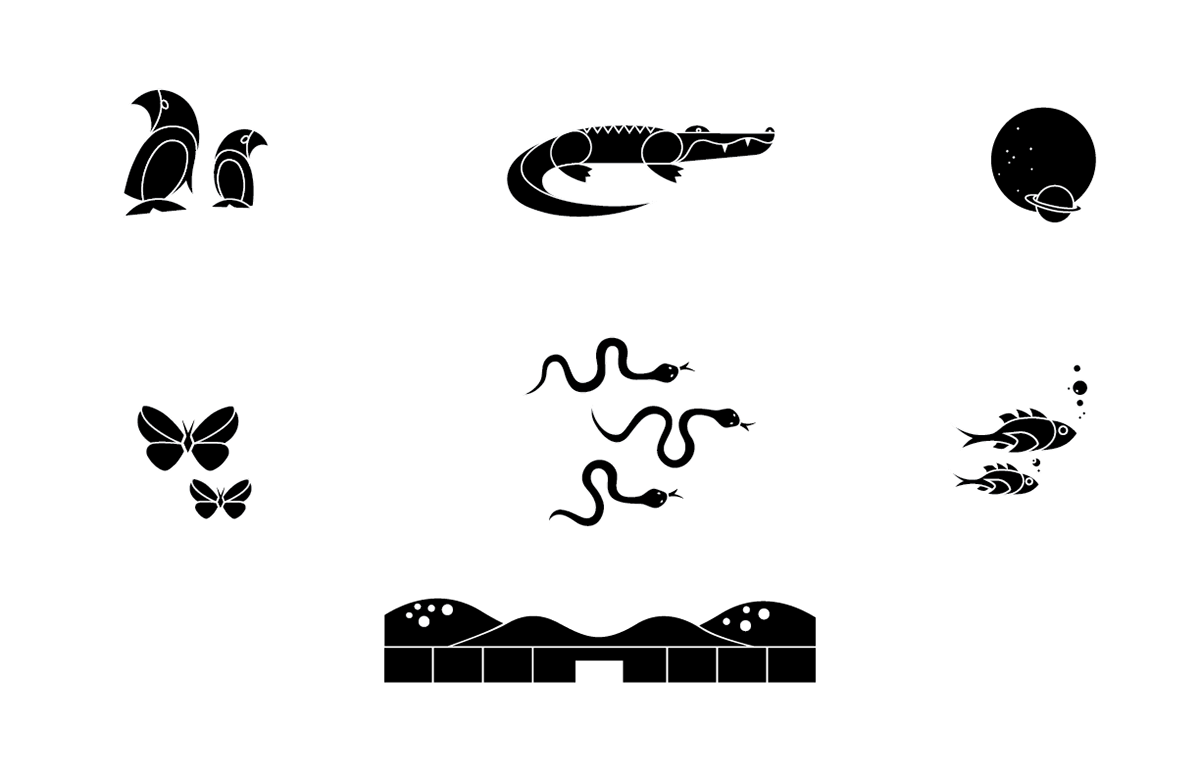 To show appreciation for all the work they do, I designed stamps that can be printed on thank you cards or notebooks.