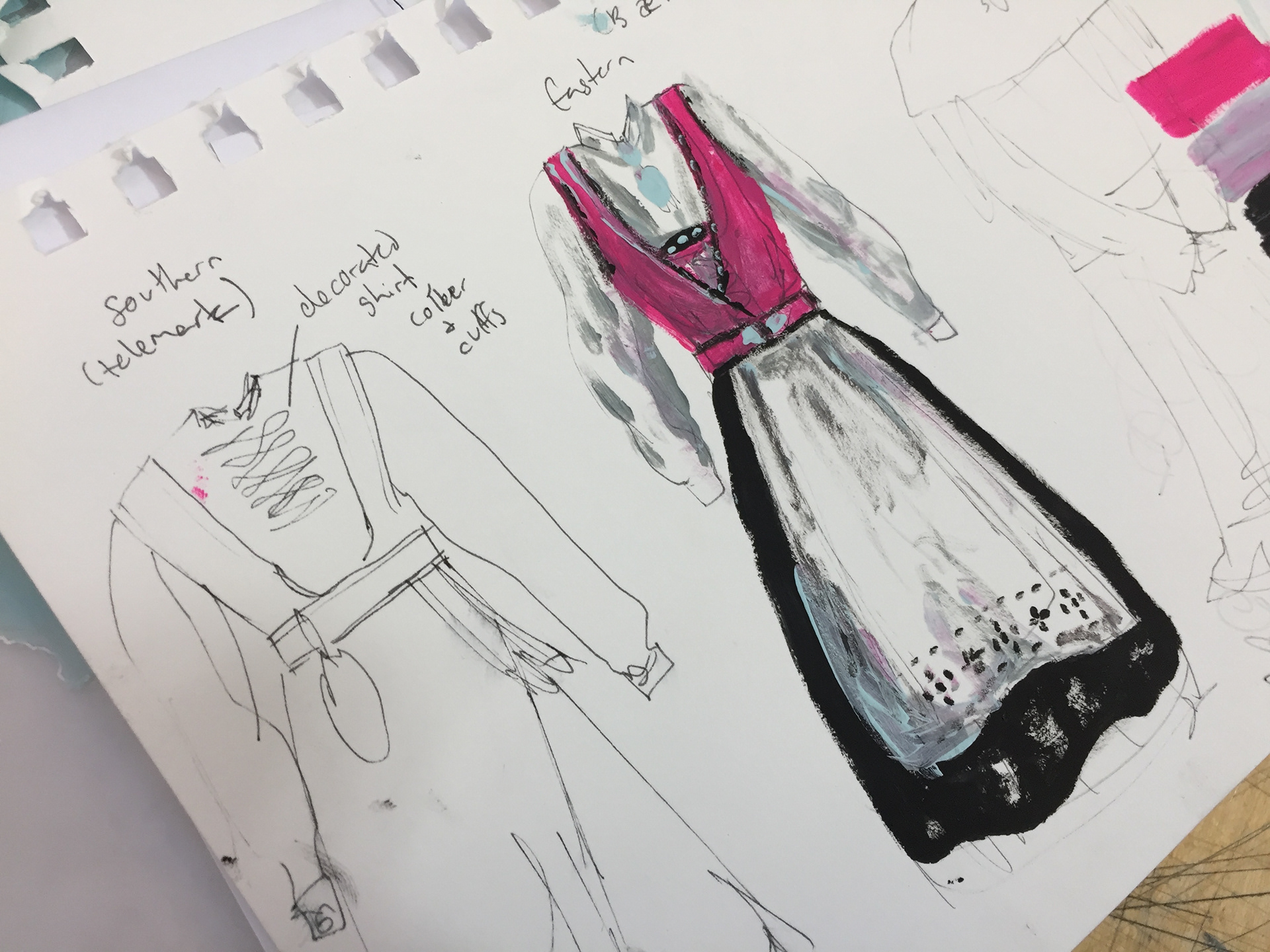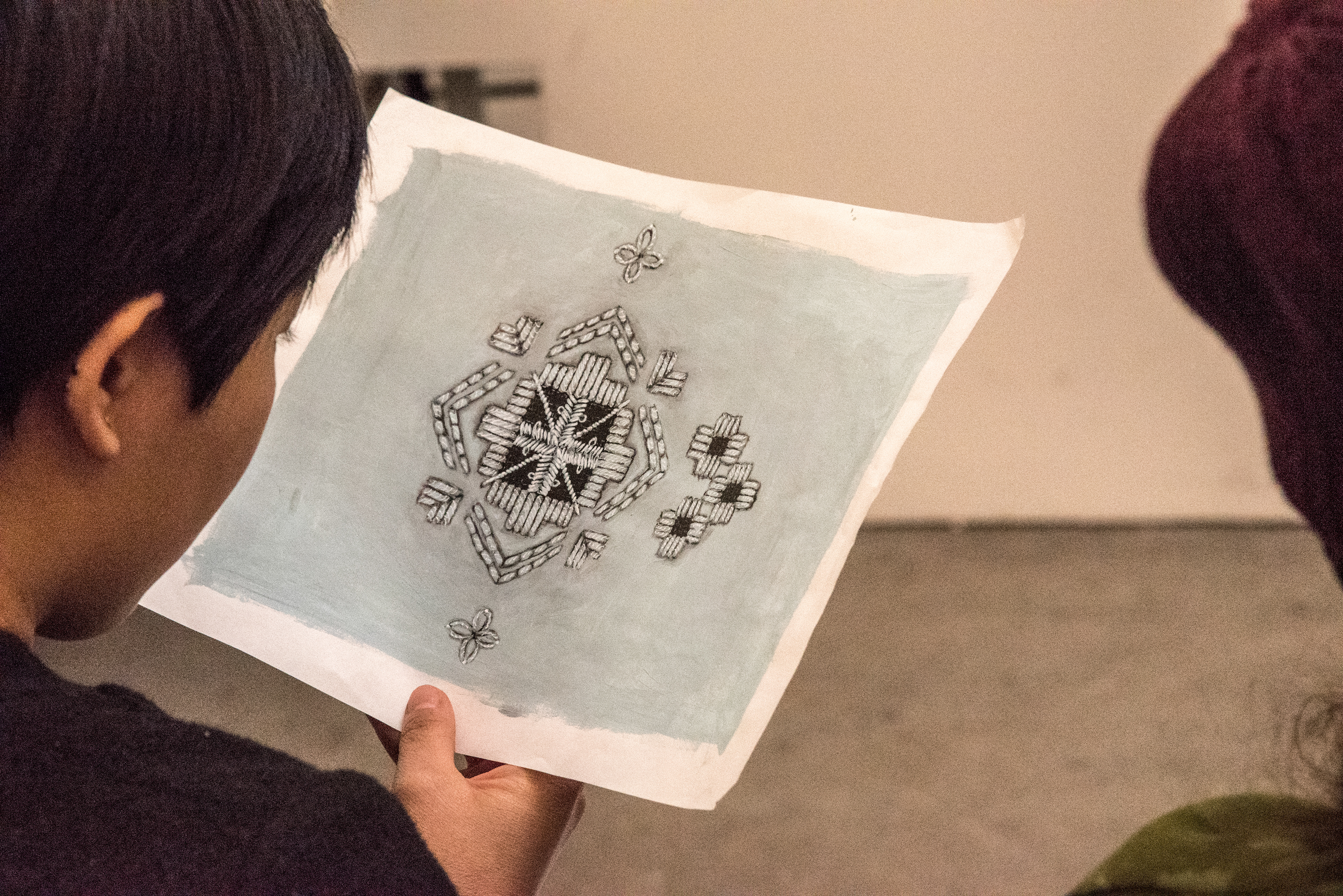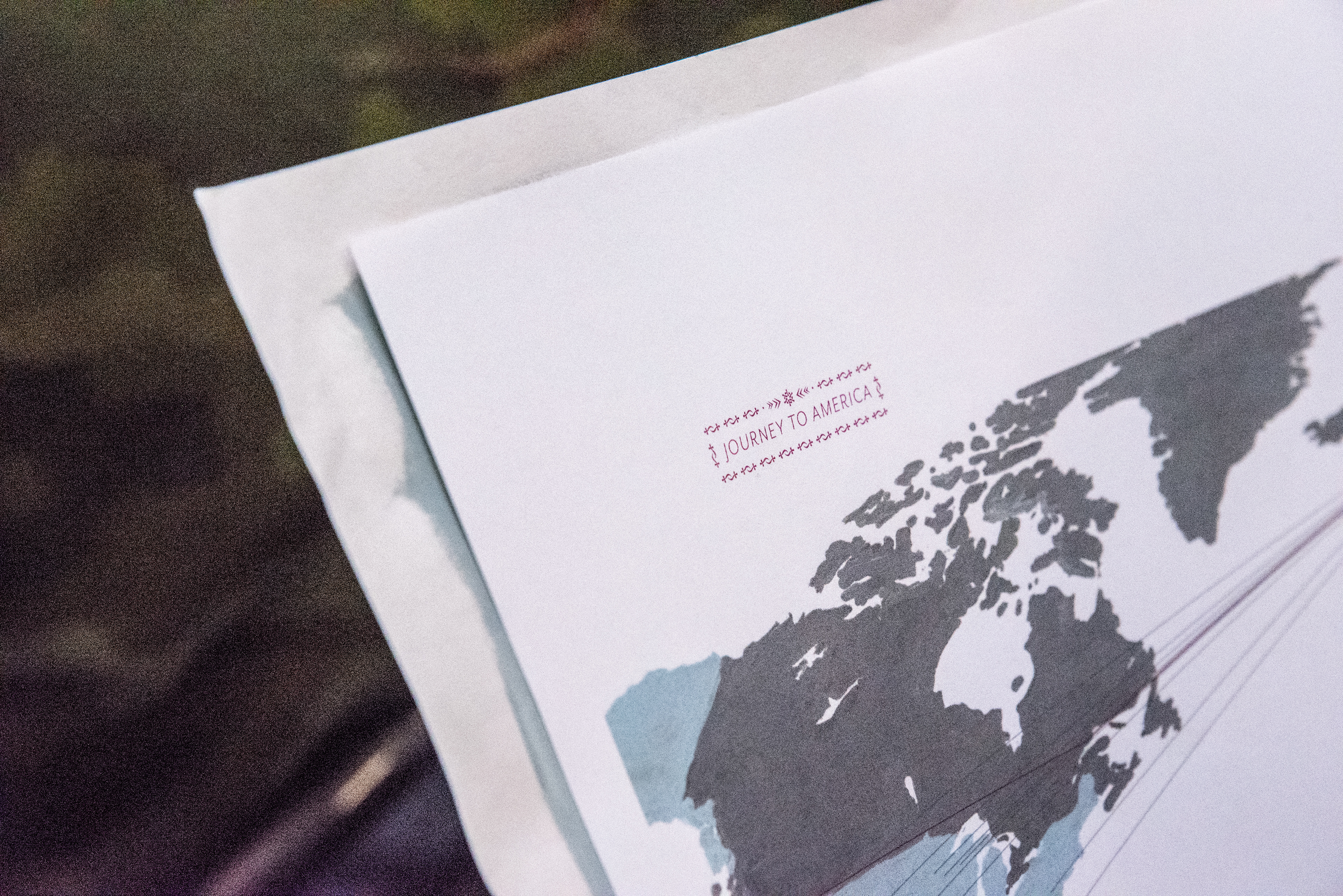 A users first interaction with Norwegian-American Stories can be through their social media accounts where they post recent stories and community news.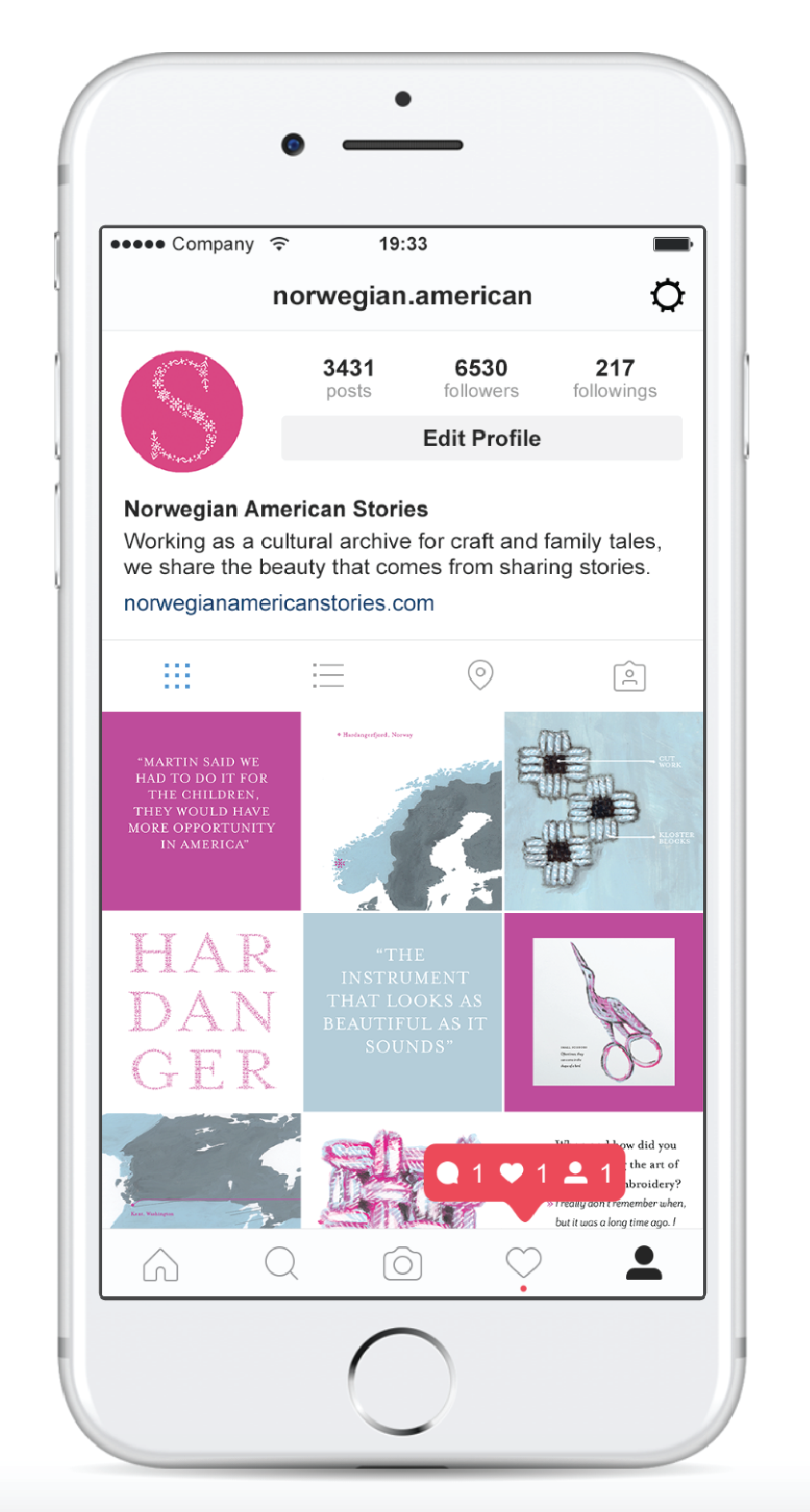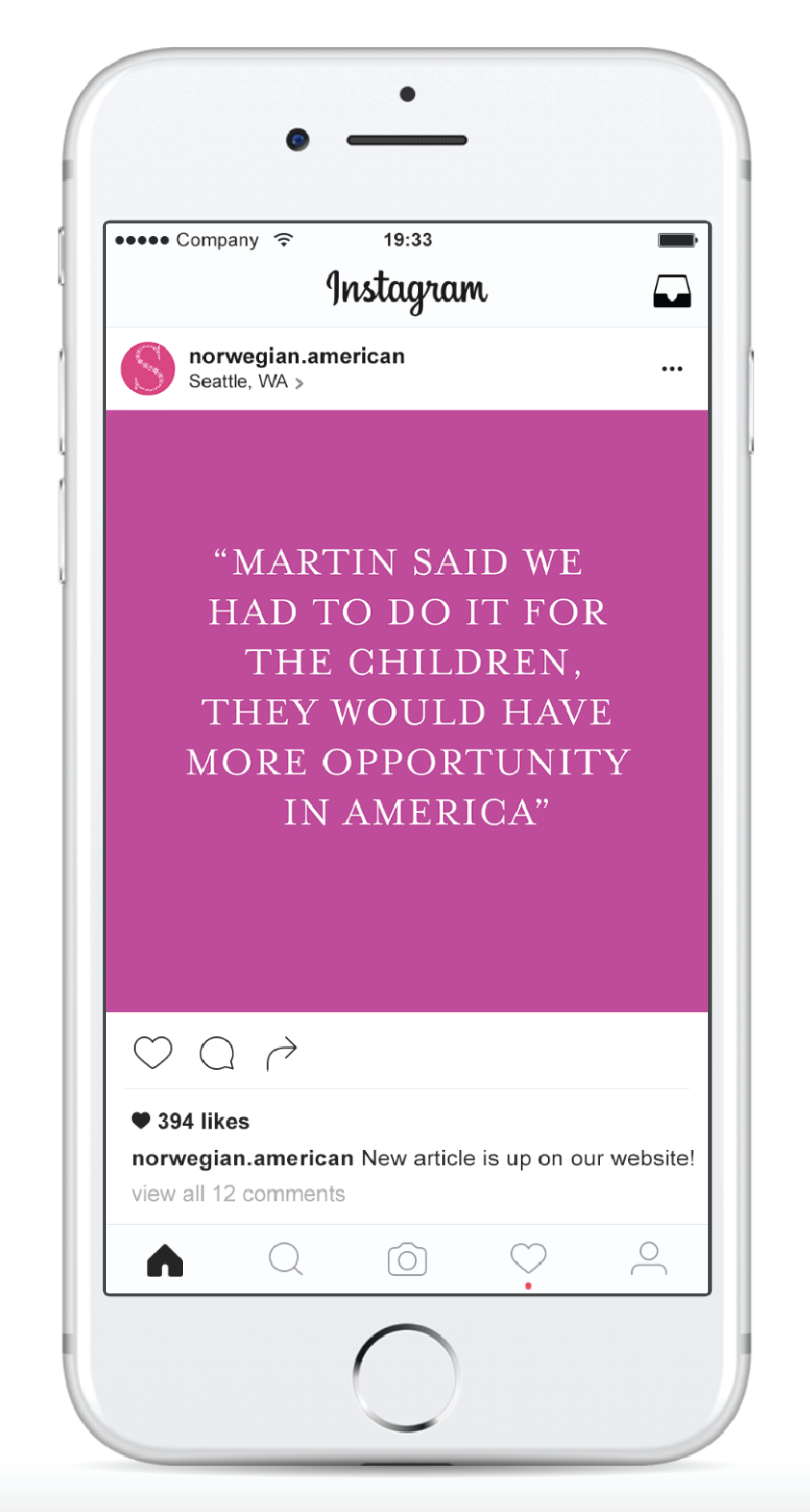 The website is easy to navigate, and within it are articles submitted from guests of the site.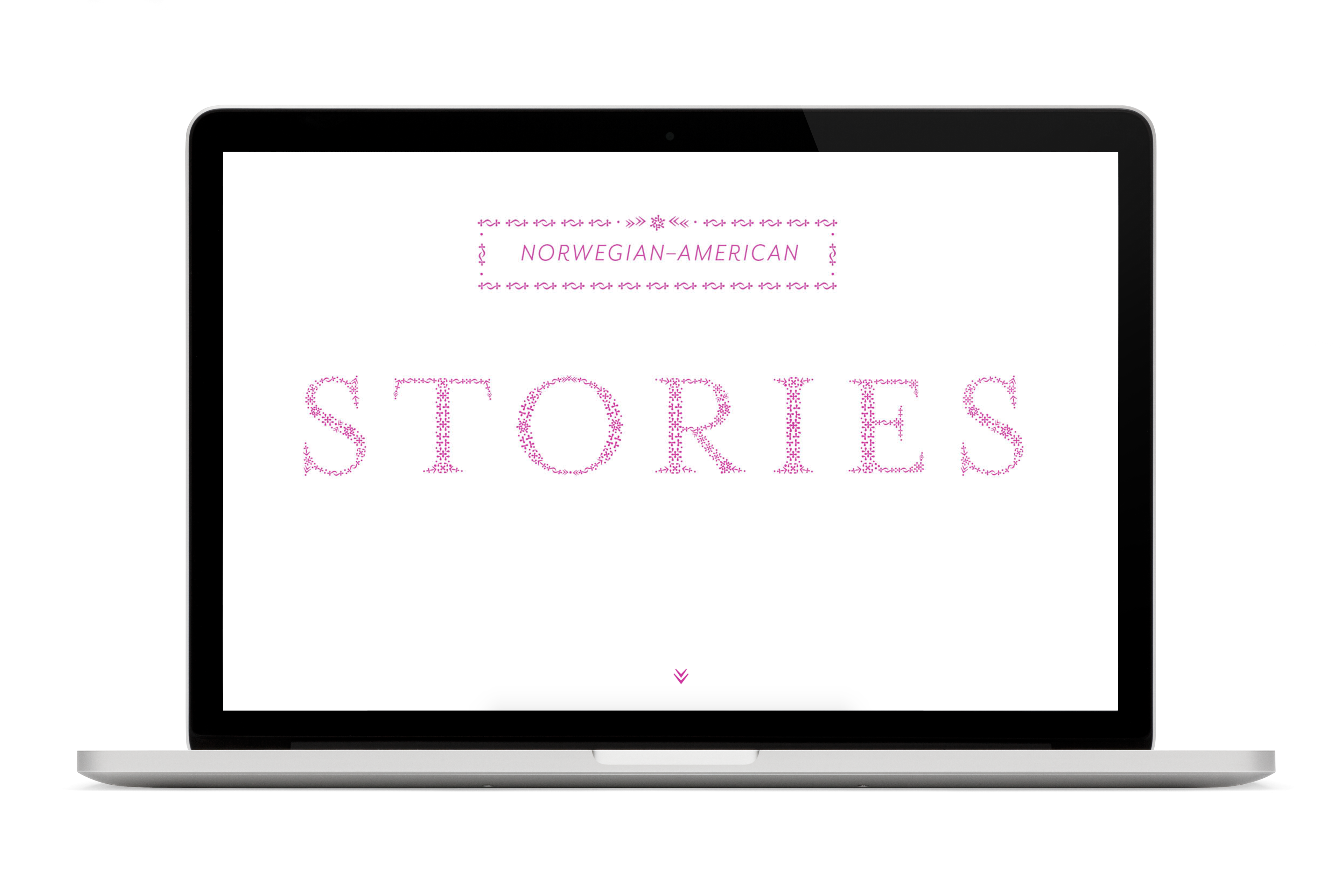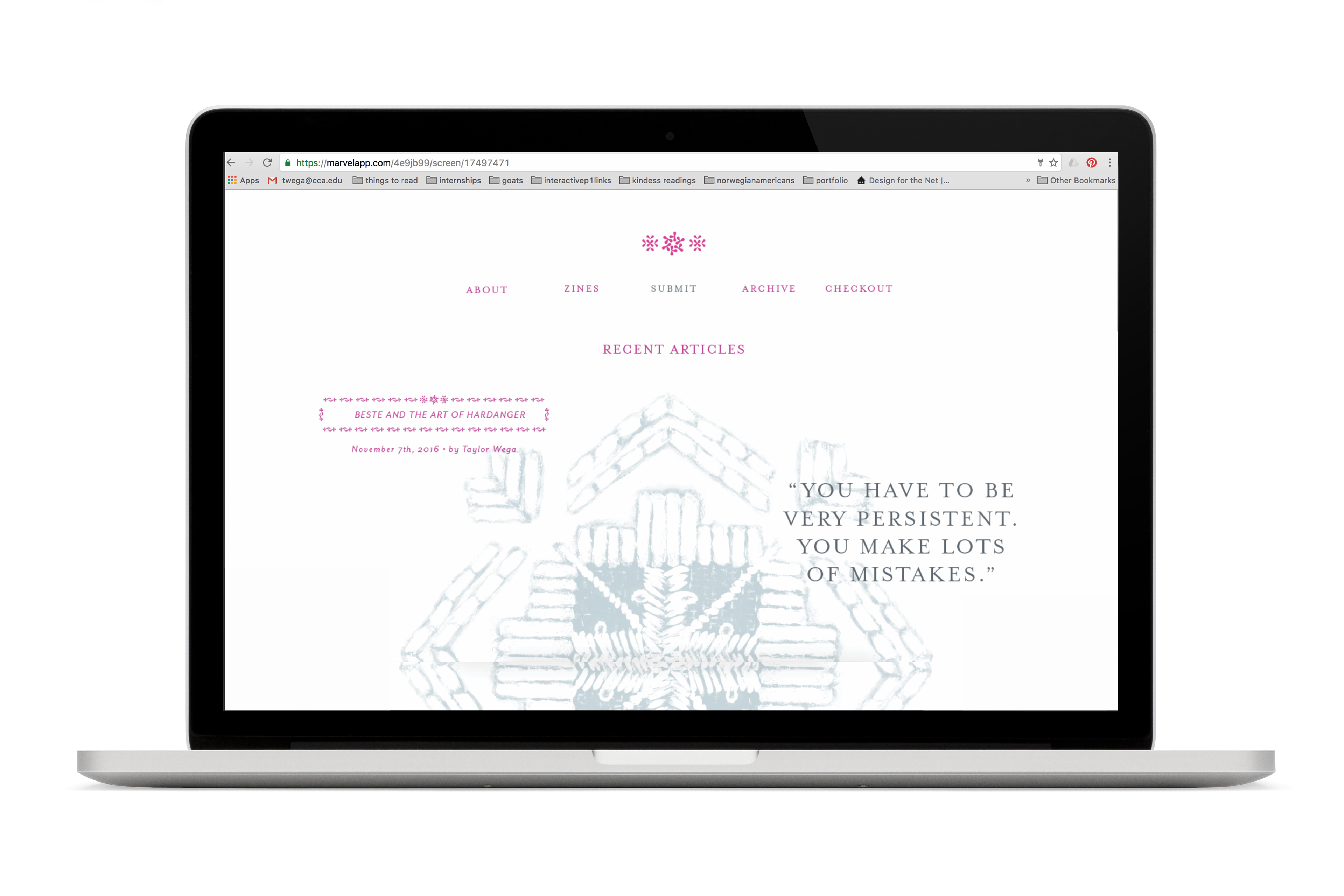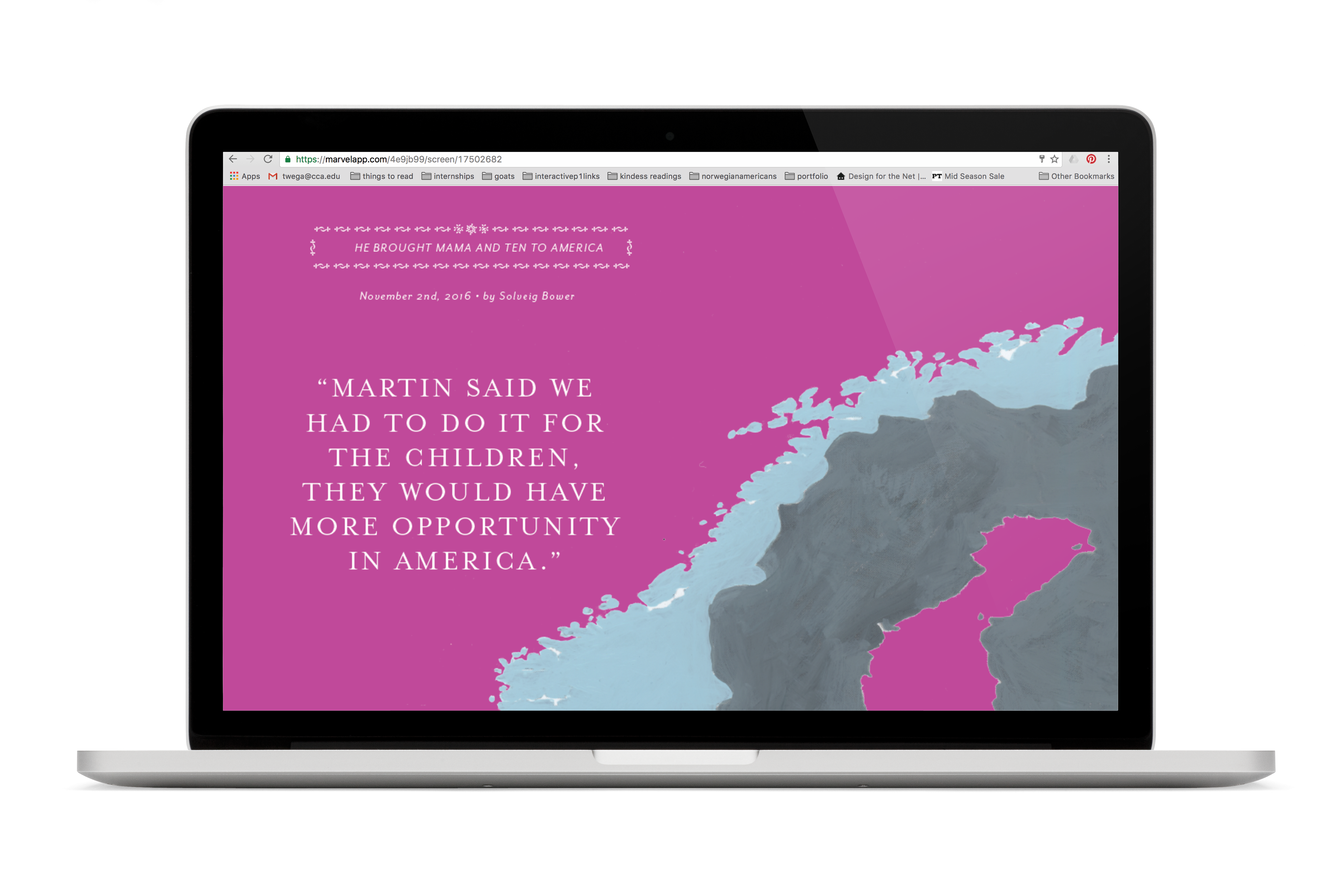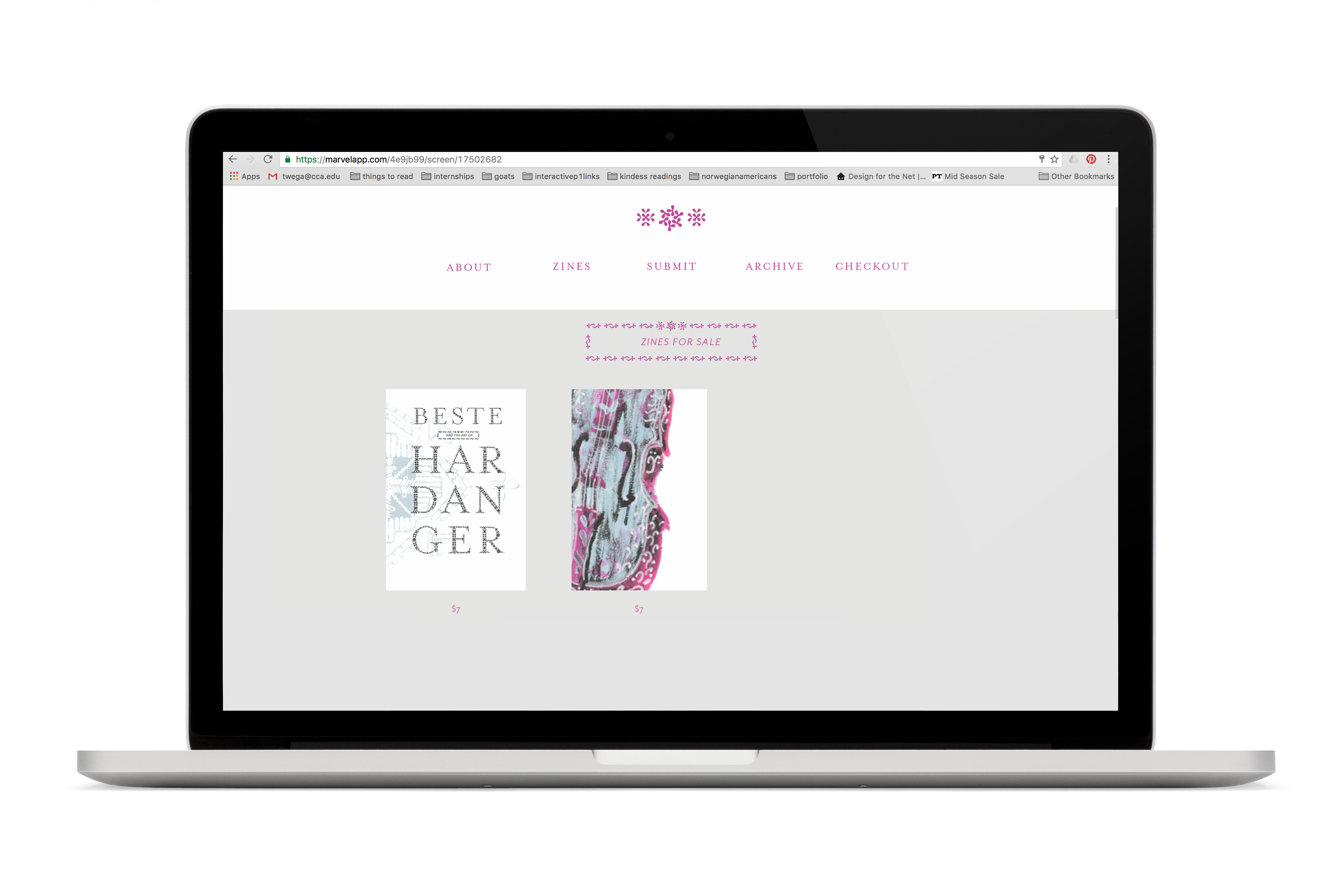 Beautiful zines can be purchased and shared with family and friends.