You've got Punct'
You've got punctuation! This beautiful two-sided poster represents how
parentheses​​​​​​​ 
can be used to clarify writing. This includes a hand drawn illustration I made and meticulously justified type.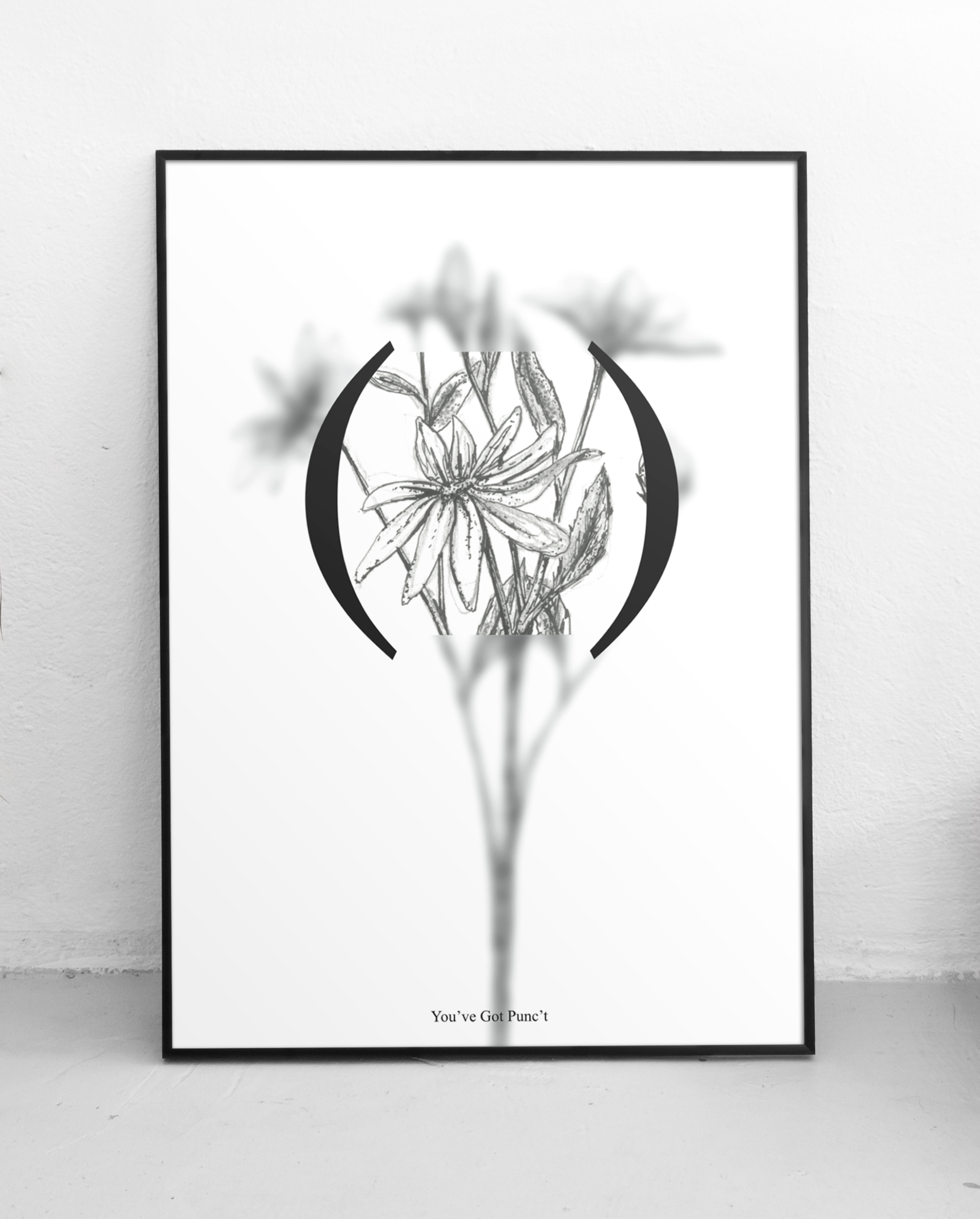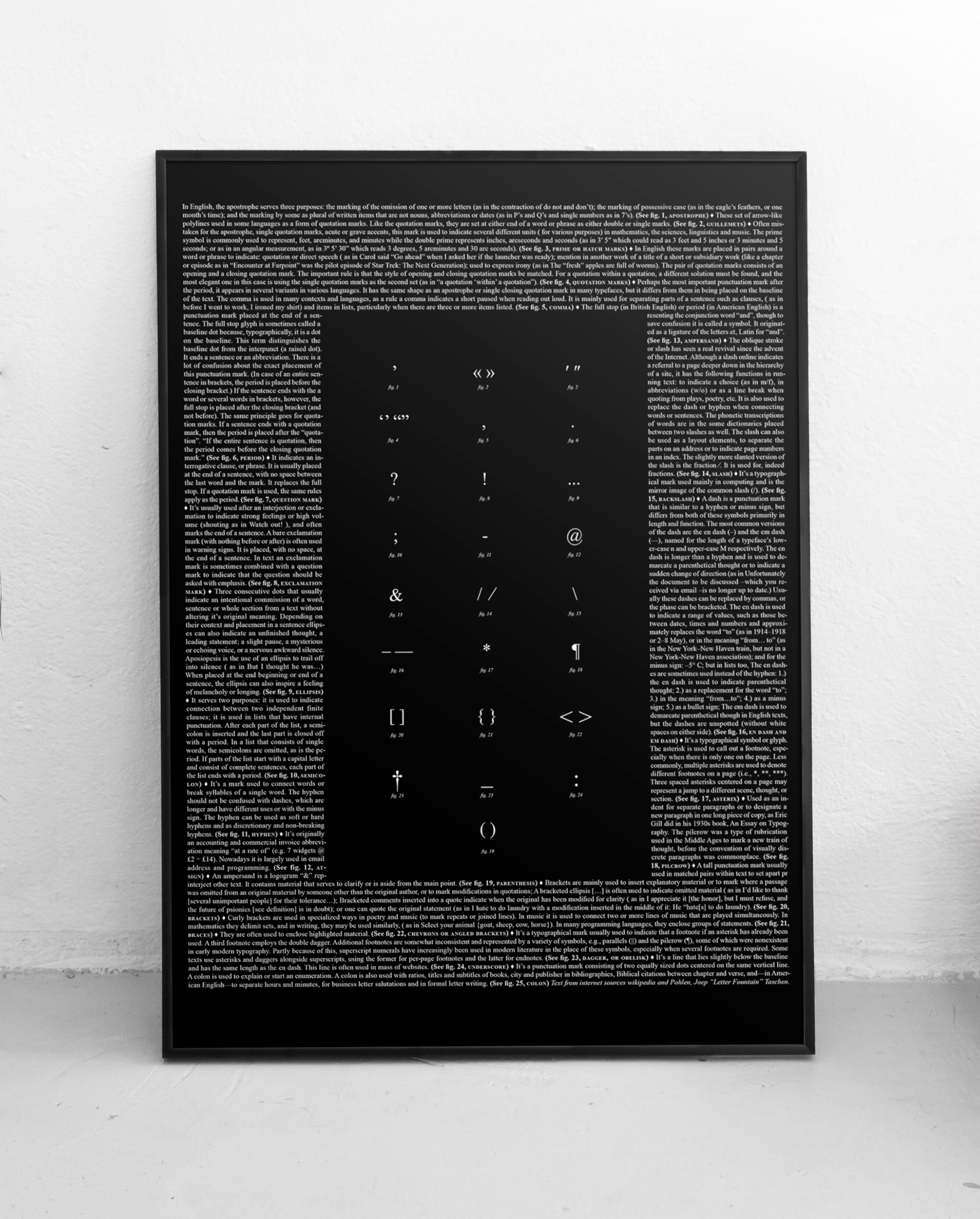 Portraits and Other Likenesses
Poster for the Museum of African Diaspora's exhibit, Portraits and Other Likenesses that expressed the connectivity, & deep roots of an artist's personal identity to their cultural identity.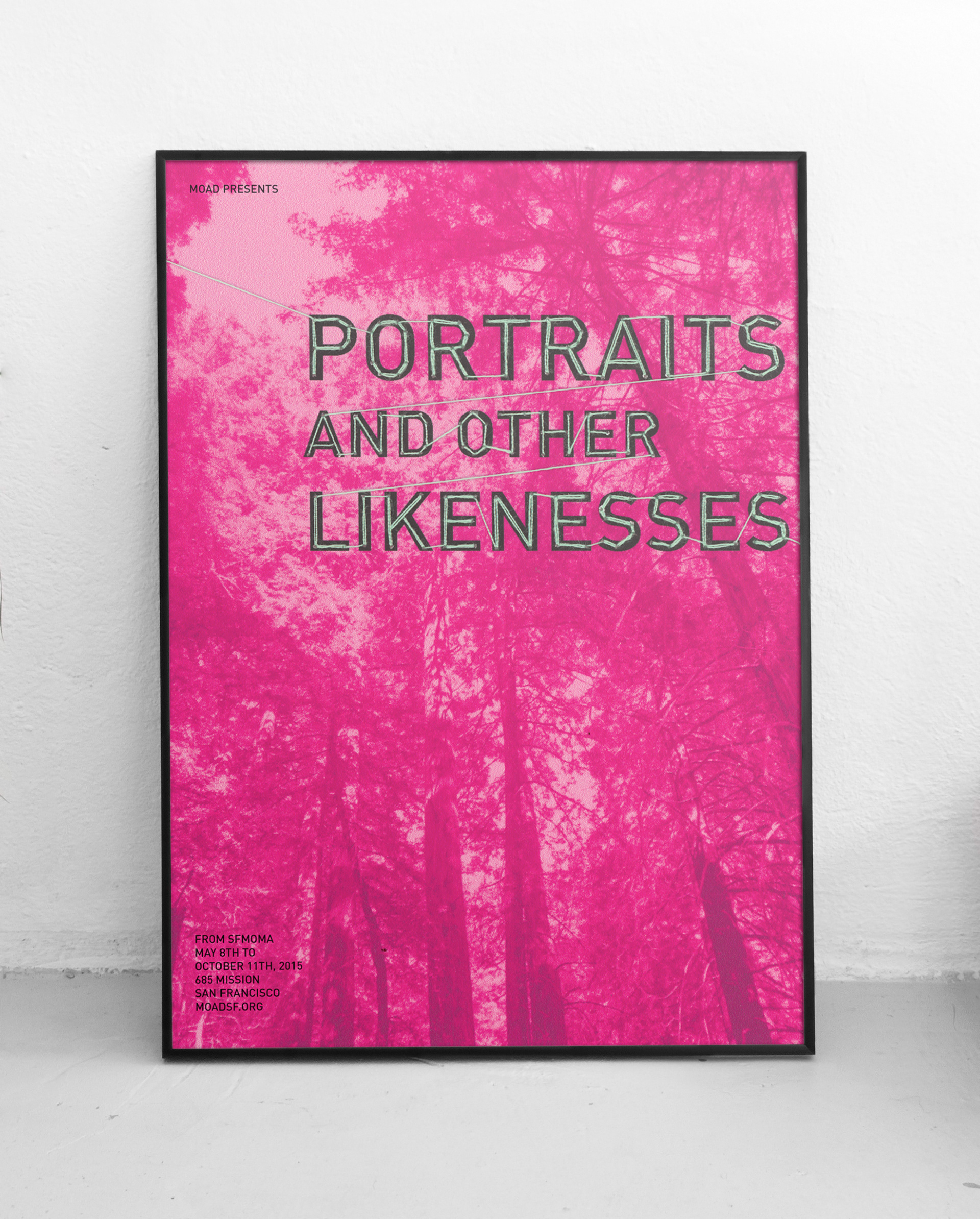 The Rise of Heroin
King County, like many other places, has seen a devastating rise of heroin use from 2009 to 2015. This is close to my heart, as I saw it's impact while growing up in King County.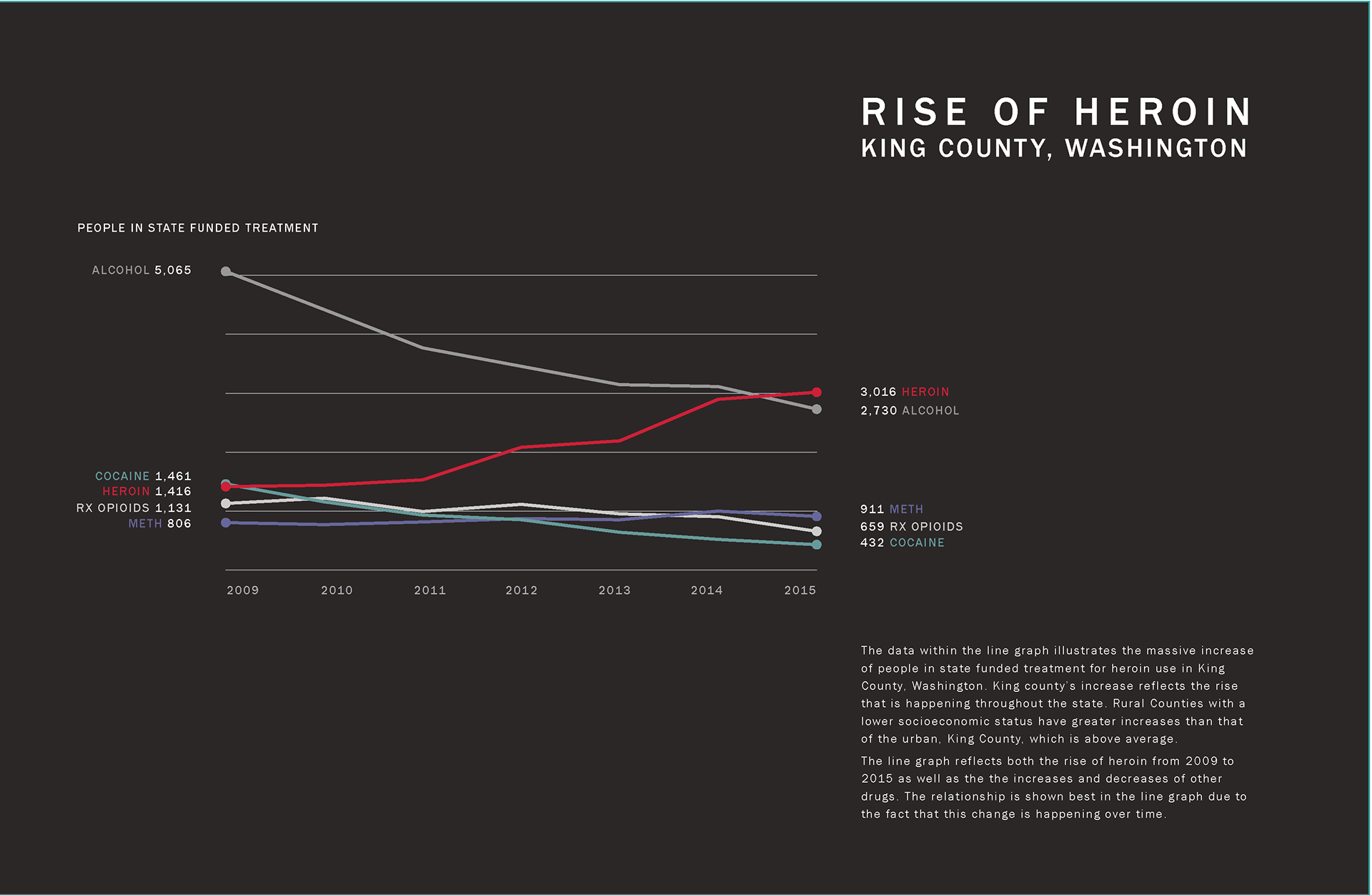 Things said to me
A continuation from the book, Voices on Hyde Street, this poster explores conversations, cat calls, and interactions I've had in San Francisco's Tenderloin district.
Cheap Nuts, A Display Typeface
A poster made to present my display typeface based on elephant trunks, Cheap Nuts!