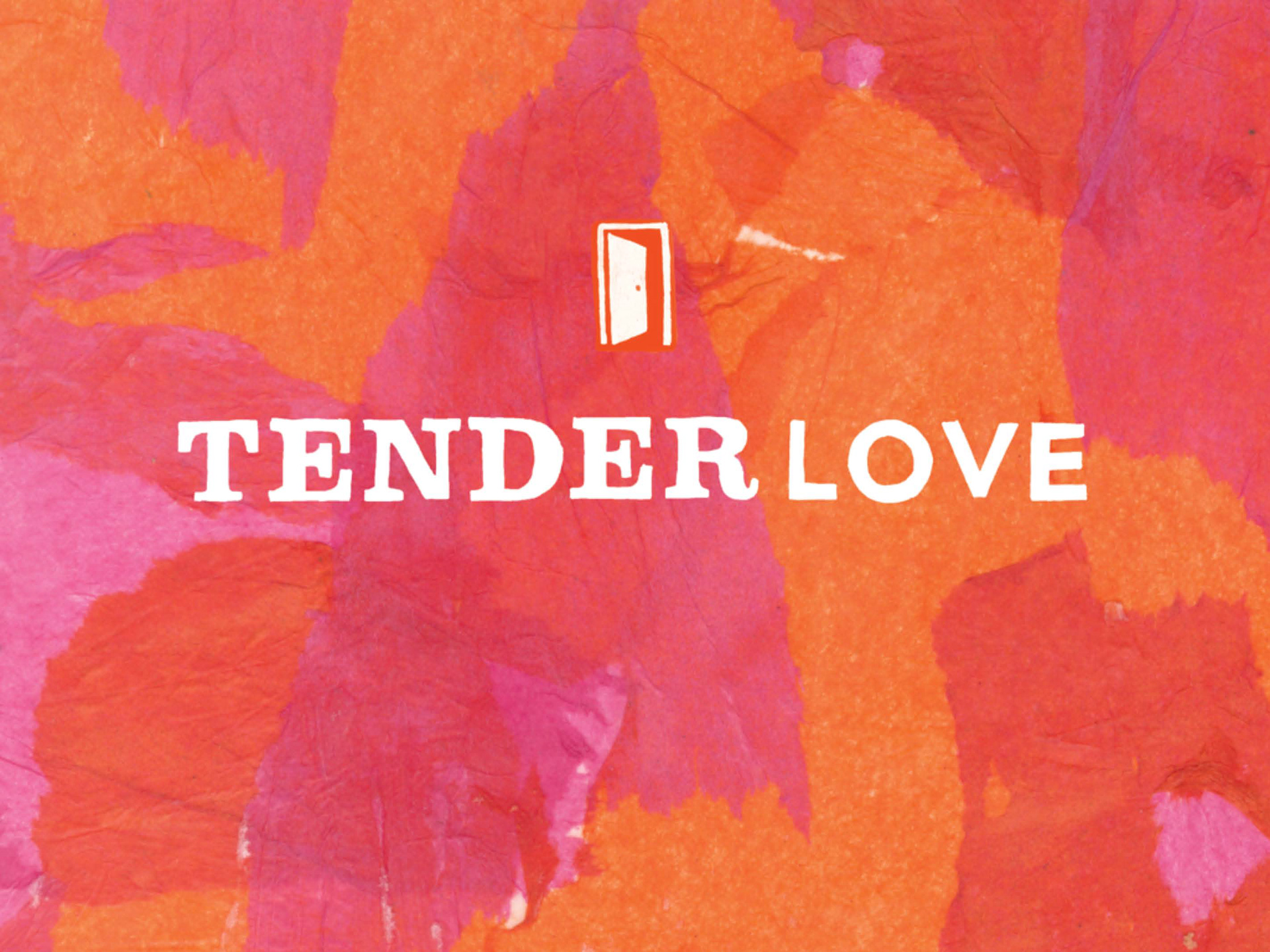 The wordmark combines two different typefaces that have similar structure, besides the Clarendon serifs of course. It's traced by hand to add the feeling of comfort and welcomes people engage with it.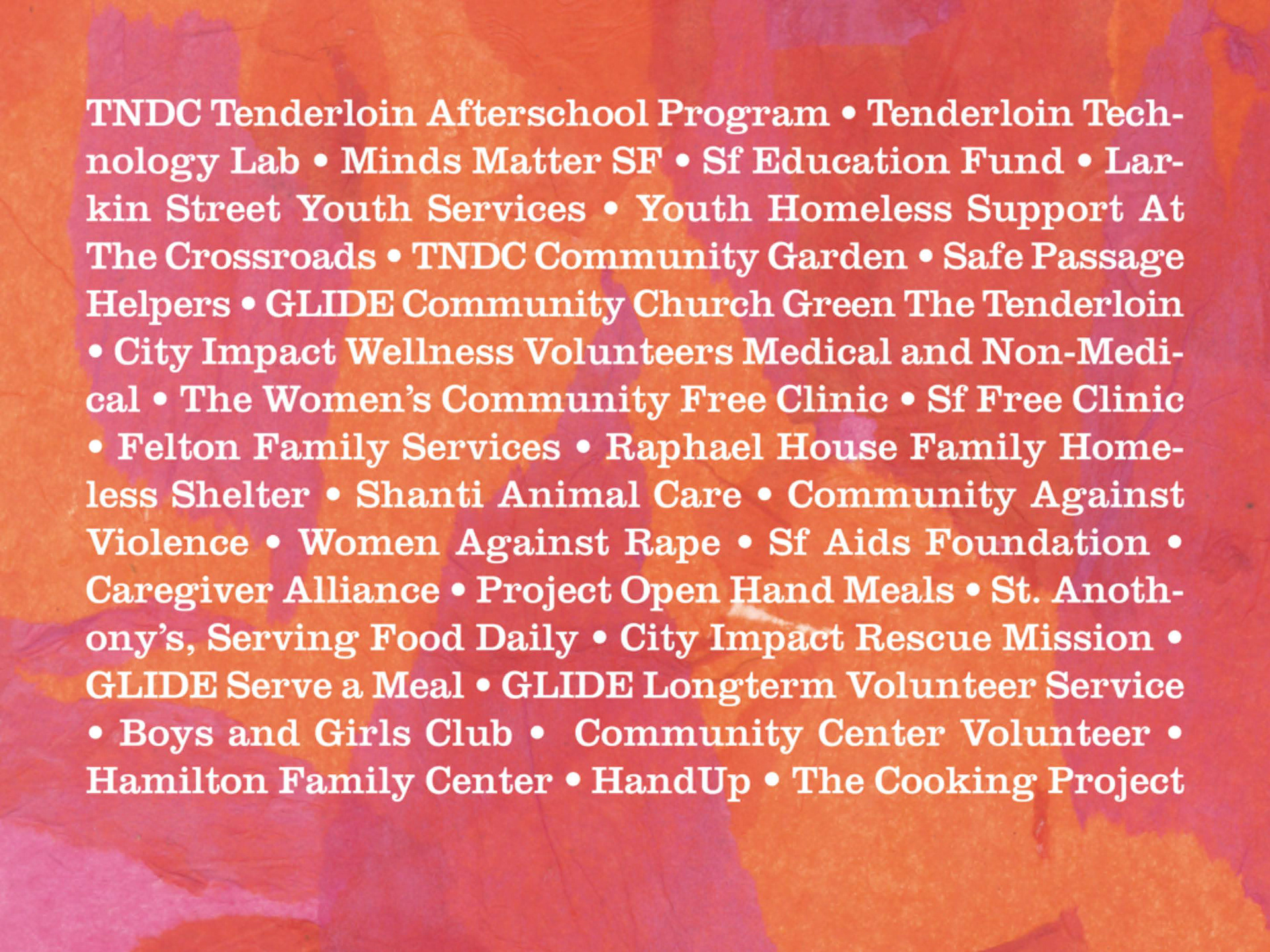 Above is a list of all of the organizations in the Tenderloin district of San Francisco, and so many of them need volunteers.
The website design is playful and graphic with the use of scale and color. It invites users to find the perfect match for their interests.
Signage is needed in order to invite the rest of San Francisco to visit the website.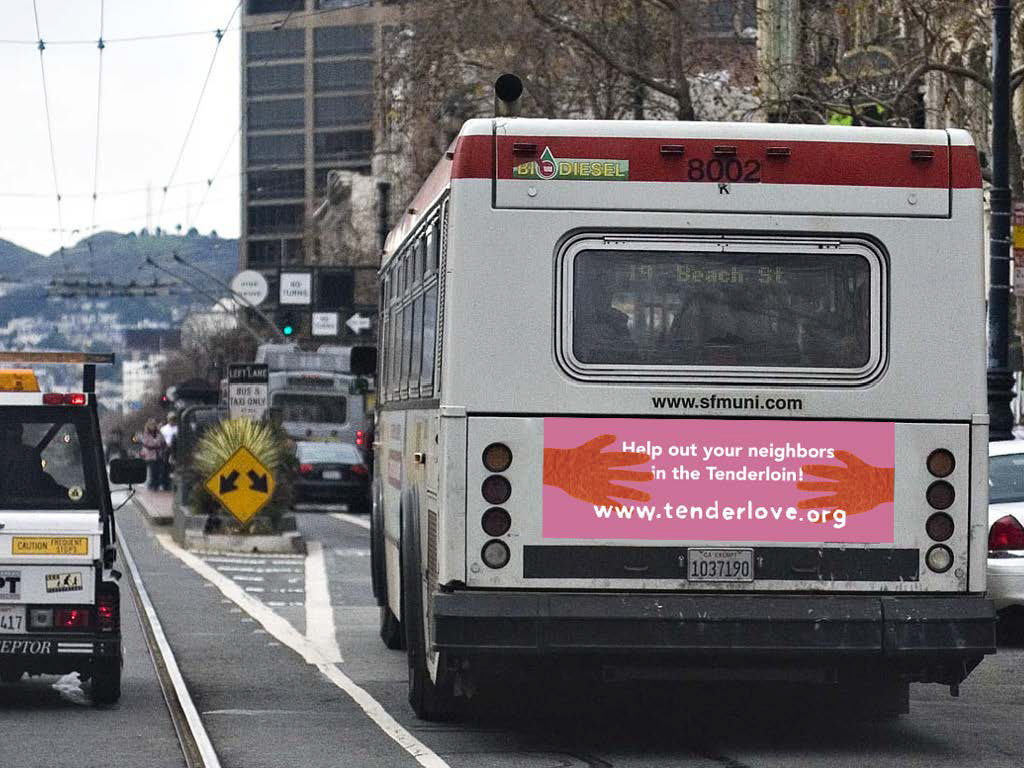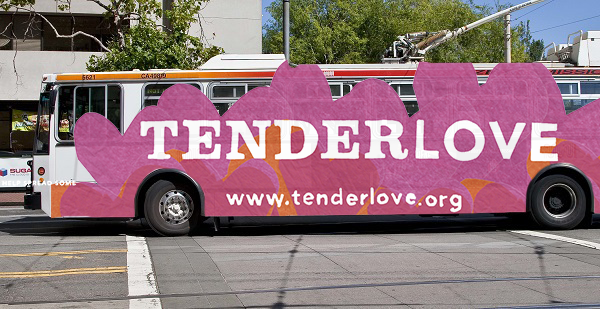 Because this project is about being neighborly, TenderLove also gives back to the people of San Francisco.  They use bikes to give out ice cream to residents.